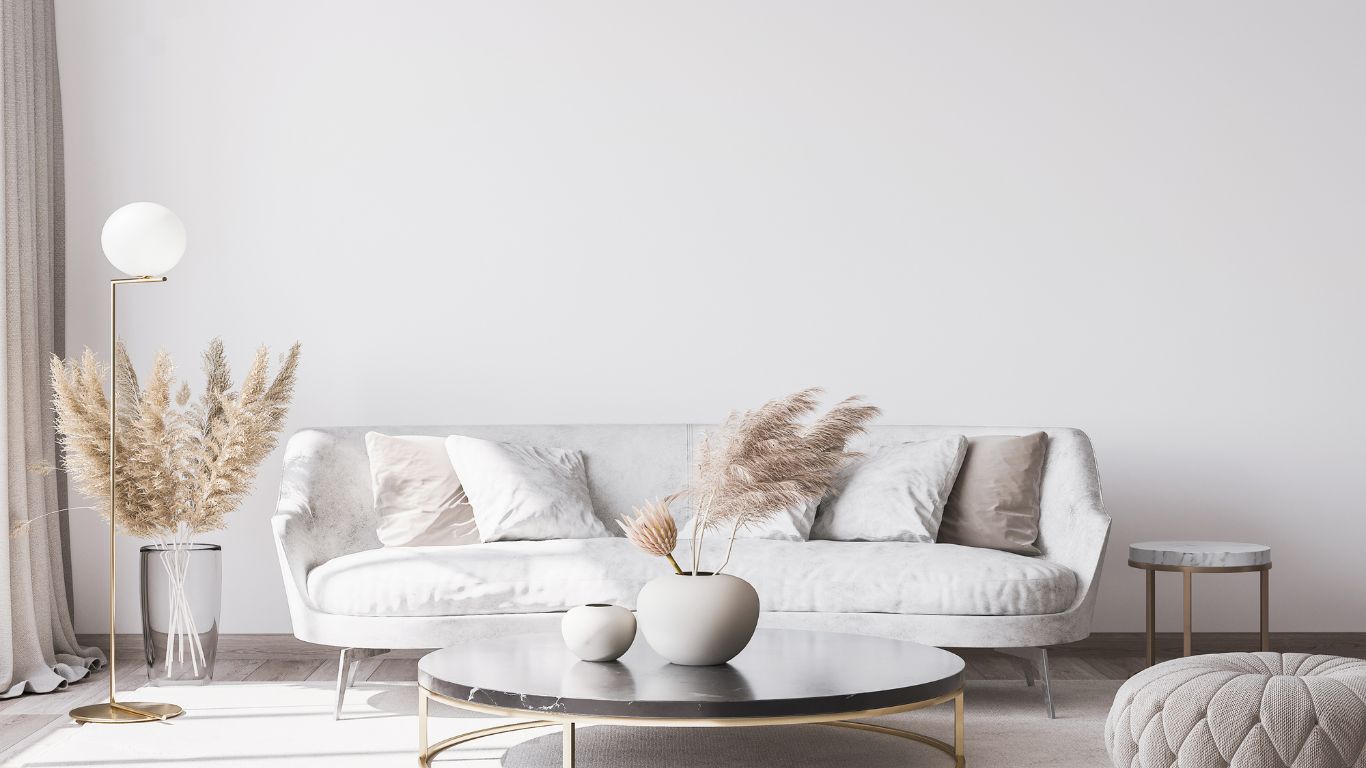 Welcome to our home improvement blog, where our unwavering mission is to provide exceptional tips, tricks, and inspiration to transform your modest dwelling into the haven you envision, infused with heartfelt sentiments. With a dedicated team of over 10 experts, we are committed to offering practical life hacks, informative articles, and expert guidance that simplifies the process of creating a beautiful and functional home. Whether you are a seasoned DIY enthusiast or just beginning your home improvement journey, our diverse range of topics, spanning from interior design to healthy living and pet care, ensures there is something for everyone.
Our ultimate goal is to assist you in crafting a living space that truly reflects your identity, while also streamlining household tasks and enhancing the lives of moms through helpful tips, tricks, and product reviews. We firmly believe that a happy home serves as the foundation of a joyful life, and we are wholeheartedly dedicated to helping you achieve precisely that.
Whether you seek inspiration for your next home project or simply desire to expand your knowledge of home improvement, you have arrived at the perfect destination. We are elated to share our extensive knowledge and expertise with you, empowering you to create a space that you and your family will cherish for years to come.
Meet Our Team
Sujan Islam Jibon
SEO Expert
Sarah F
Content Writer
Redwan Khan
Web Designer & SEO Pro