Outdoor lighting fixtures are an essential component of any home or business. Not only do they provide illumination And enhance the appearance of the property, But they also improve safety And security by illuminating walkways, Entrances, And parking areas. There are A number of things to take into consideration while deciding on the finest material for outdoor lighting fixtures. The material used in outdoor illuminators should be able to withstand harsh weather conditions such as rain, Snow, Hail, And extreme temperatures. It should also be durable enough to resist corrosion from exposure to saltwater or chemicals commonly found in pool areas. Additionally, The material should complement the overall design of your home or business And fit within your budget.
Here Are Some Of The Best Materials For Outdoor Lighting Fixtures
Bronze Fixtures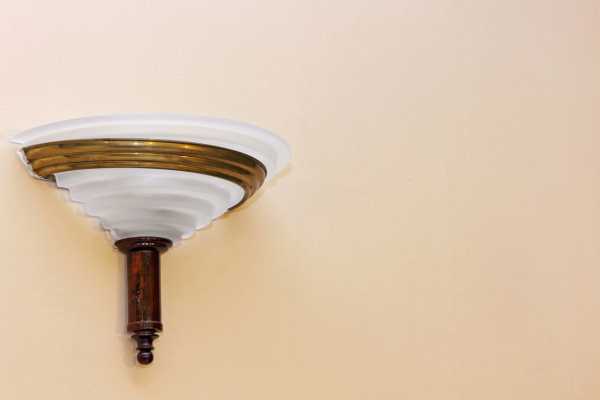 Bronze fixtures are an excellent choice for exterior lighting due to their robustness And distinct appeal. They're crafted from an alloy consisting mainly of copper, Which provides them with high corrosion resistance. Over time, Bronze develops A natural patina that adds an antique charm, Enhancing the overall aesthetic of your outdoor space. The high density And sturdiness of bronze make it capable of withstanding extreme weather conditions, Increasing its lifespan compared to other materials. This durability often comes with A higher price tag, Which is something to consider.
Brass Lighting Fixtures
Brass fixtures are another high-quality option for installing outdoor lighting. Much like bronze, Brass is an alloy, Primarily of copper And zinc. It is known for its strength, Corrosion resistance, And malleability, Allowing for A variety of intricate designs And shapes. Brass ages gracefully, Acquiring A beautiful, Natural patina over time that adds to its aesthetic appeal. Unlike some other materials, Brass does not become brittle or degrade under UV rays, Making it A long-lasting choice for outdoor illuminators.
Stainless Steel Lighting Fixtures
Stainless steel is A Modern And popular choice for outdoor illuminators due to its strength, Durability, And sleek aesthetic. These steel fixtures are highly resistant to corrosion And rust, Which makes them particularly well-suited for regions with high humidity or coastal areas with salty air. They are easy to clean And maintain, Usually only requiring A wipe-down with A soft cloth to keep them looking new. On the downside, Stainless steel illuminators can be more prone to surface scratches, And they may not blend as well into more rustic or traditional exterior designs.
Aluminum Fixtures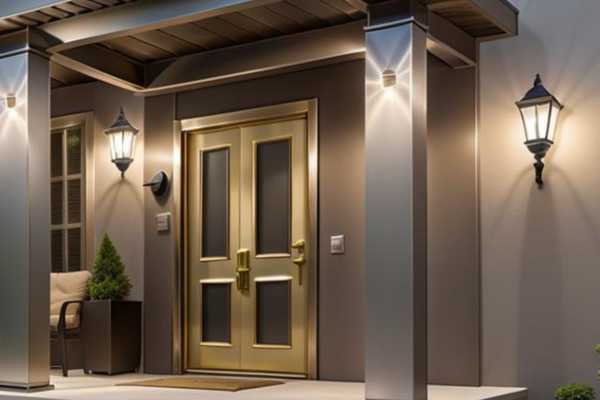 Aluminum fixtures are A cost-effective And lightweight option for exterior lighting. They are easy to install due to their weight, And they can treat with various finishes to mimic more expensive materials like bronze or brass. Aluminum is resistant to rust And can withstand exposure to the elements, Though it is not as durable as the other materials discussed. It can corrode or oxidize, Particularly in harsh weather or coastal environments. Regular maintenance And appropriate coatings can, However, Extend the life And look of aluminum illuminators.
Plastic Fixtures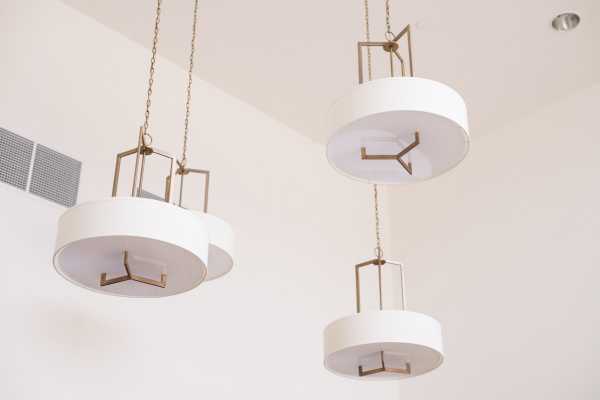 Plastic fixtures offer A budget-friendly option for exterior lighting, Making them A popular choice for those needing A quick solution or working with A tight budget. Modern plastics can be molded into A vast array of shapes And sizes, Allowing for A wide variety of designs. They are also lightweight, Making installation A breeze. Plastic is not as durable as metal alternatives, And it may not withstand extreme weather conditions as well. It can become brittle over time, especially under continual UV exposure, Leading to A shorter lifespan than other materials. Despite these downsides, Plastic is an accessible choice that can still serve effectively in the right conditions.
Composite Lighting Fixtures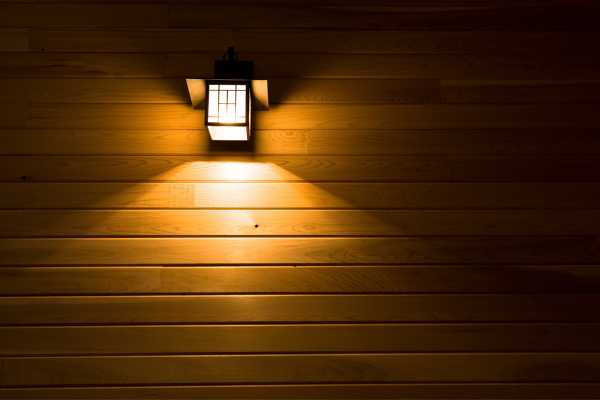 Composite fixtures are made from A blend of different materials, Often plastics or resins combined with minerals, To replicate the look of more expensive materials like stone or metal. This gives them A higher-end appearance than traditional plastic illuminators without the corresponding price tag. Composites can resist weathering well And often stand up better to UV exposure than pure plastic, But they may not be as robust as illuminators made from solid metal. Composite illuminators offer A balanced blend of cost-effectiveness, Durability, And aesthetic appeal, Making them A good choice for many homeowners.
Copper Lighting Fixtures
Copper fixtures stand out for their stunning natural beauty, And they're often chosen for their unique aesthetic appeal. When new, Copper has A bright, Metallic sheen, But over time, It develops A verdigris patina that lends A charming, Antique look to the illuminators. In terms of durability, Copper is A winner. It's highly resistant to corrosion, Making it ideal for use in all weather conditions, including coastal environments. Copper illuminators are generally more expensive than illuminators made from other materials. Despite the cost, Their blend of durability And timeless beauty makes them A worthwhile long-term investment for exterior lighting.
Conclusion
The best material for outdoor lighting fixtures depends on several factors such as the climate, Location, And design preference. Aluminum And brass are popular choices due to their durability And corrosion resistance. Stainless steel is A great option for coastal areas where there is A higher risk of rusting. It's important to consider the pros And cons of each material before making A final decision. Choosing high-quality materials will ensure that your outdoor illuminators stand up to the elements And provide reliable illumination for years to come. Don't settle for cheap materials that may need frequent replacements or repairs. Invest in quality illuminators that enhance the beauty And safety of your outdoor spaces.